Forrest plumbing
8 Lennymuir | Edinburgh | EH12 0AP || 07546 000 019
---
Recent work undertaken
---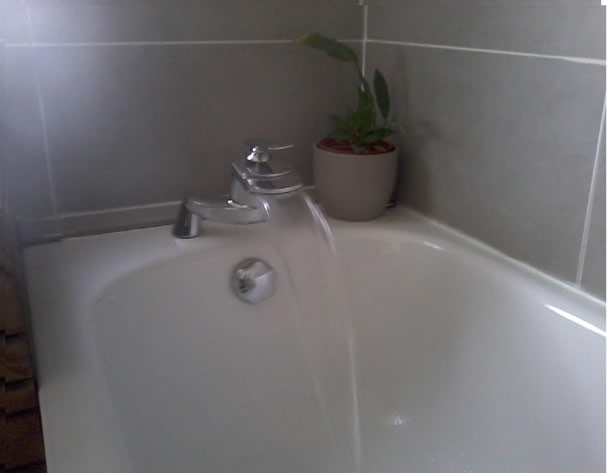 Bath installation and maintenance.
Baths come in all shapes and sizes. The secret to having no future problems is to make it as steady as possible, steel baths are obviously more stable than their acrylic counterparts. Unfortunately you are limited in designs to fit most budgets with designer steel baths costing a fortune. Acrylic baths are openly available in a range of affordable shapes and sizes and can be supported to gain more stability, whether it's a p shape or corner, shallow or narrow even a bath made for two, Forrest Plumbing can fit them all.
Bath taps come in all shapes and sizes: deck mounted, wall mounted, shower controls. Forrest Plumbing can fit them all. I will always recommend buying from a reputable supplier offering a decent guarantee.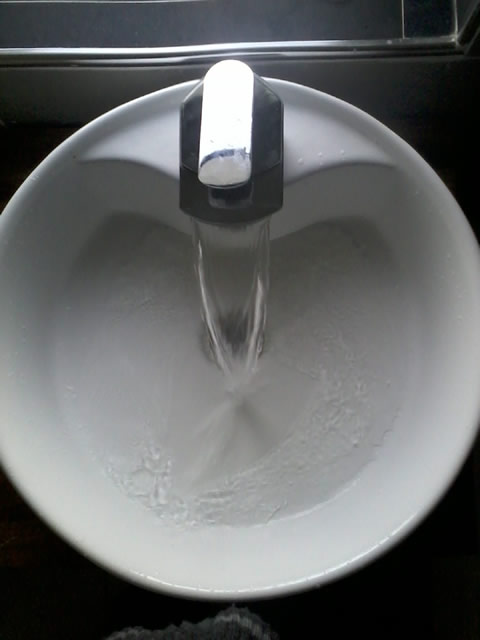 Basin
Standard basin and pedestals are becoming a thing of the past with the availability of units and counter top sinks. Concealed storage is the key in a modern looking bathroom, Forrest Plumbing fit most sinks on the market.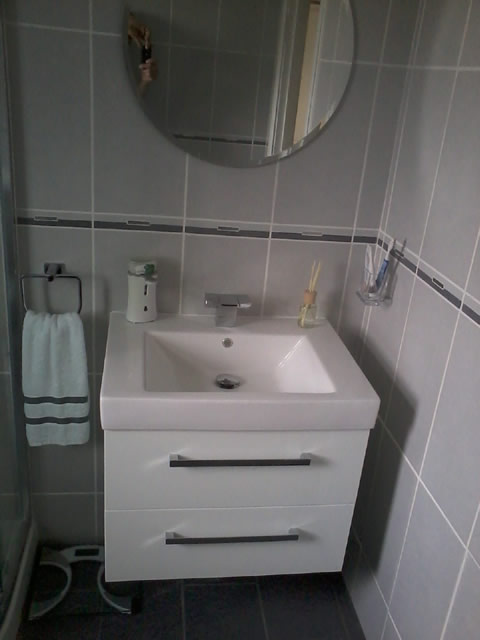 Basin taps can be a difficult choice to make as there are that many makes and models out there, i will always recommend using a reputable supplier with branded taps, Bristan, Grohe for example. There is an influx of cheap taps on the market that are made with substandard metals and no guarantee. Avoid these at all costs they will cause you problems.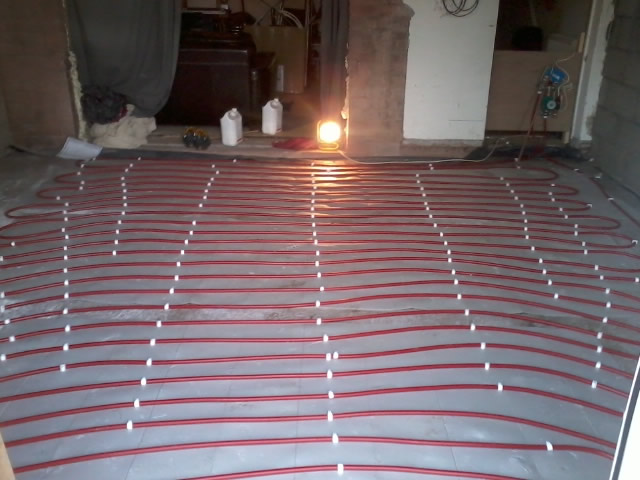 Under Floor Heating (UFH).
Whether you love it or hate it UFH is a fast growing market with variations on the market that cater for everyone's needs and can be added onto existing systems to compliment an extension or conservatory, or laid into the building screed during construction. Overlay systems can be laid on top of existing floor boards to ease disruption and mess during a renovation.
The main benefit of UFH is the evenness of temperature that is created throughout the room leaving no cold spots, it's also beneficial for asthma sufferers with heat rising at a steady rate and not spiralling through a room from a central point.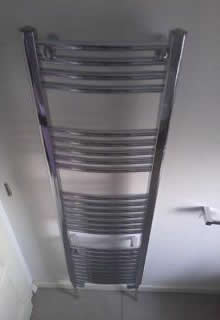 Radiators.
Radiators come in all shapes and sizes and depend entirely on your personal choice and budget. Towel rails are easily fitted to most bathrooms and give an acceptable level of heat and a nice modern feel, not to mention warm towels on a cold morning.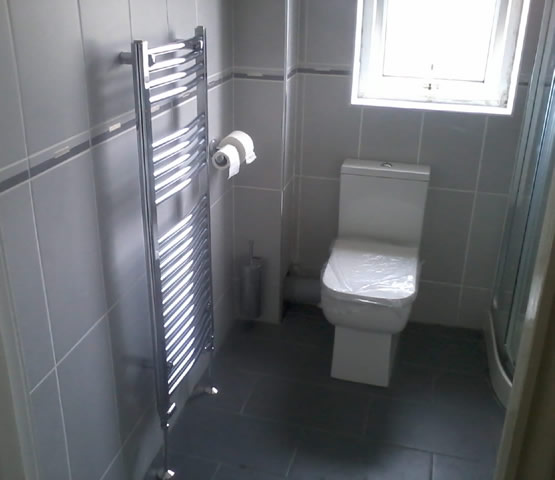 Bathrooms
The bathroom is the most important room in any family house, Forrest Plumbing carry out full bathroom installs, tiling or multi panel. Expertise in converting an extra room into a new bathroom or cloakroom, you will need a building warrant for this.
Forrest Plumbing also carry out all types of bathroom repairs, replacing taps, repairing toilets and re-sealing baths are all in a day's work. No jobs are too small.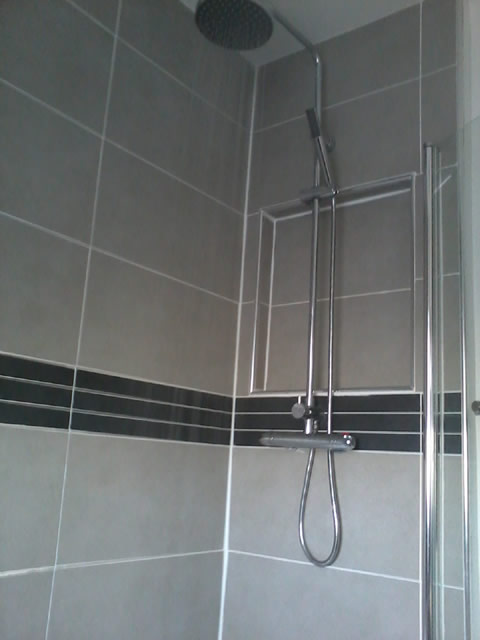 Showers Installations
There are literally thousands of different showers on the market, ranging from thermostatic mixers, manual mixers, power showers, electric showers through to the most modern ranges of digital showers.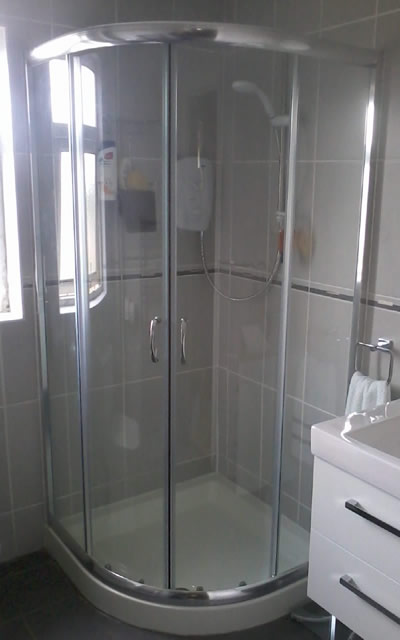 You can have any shower you like with Forrest Plumbing. Separate modern enclosures come in all shapes and sizes to fit any bathroom, over baths and design built wet rooms are all attainable.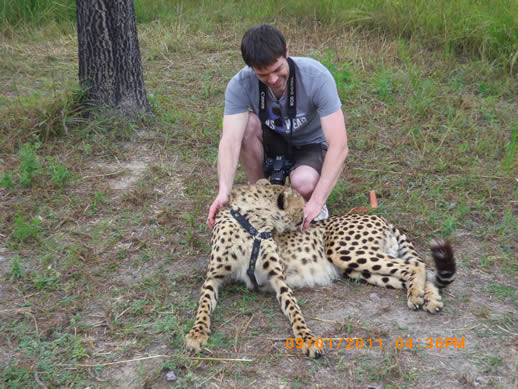 Fast and efficient service
Forrest Plumbing endeavour to be fast and reliable. When the speed and agility of a feline are crossed with the reliability and loyalty of a canine there can be no denying that it's a perfect match.